MotoCross Graffiti Bedding Set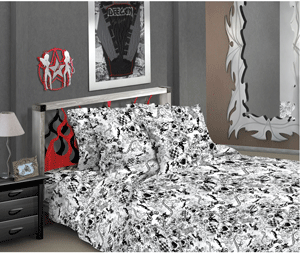 Available in twin, full, queen, king and cal king. Price starts at
$139.95
Clic here for more details.
Best Selling Kids ATV
Kazuma Meerkat 50 ATV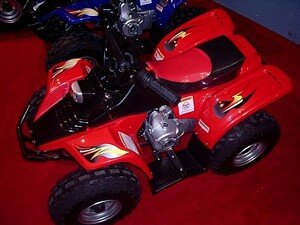 Retail Price:$825.00
You Save: $300.00
Your Price: $ 525.00

Fun Stuff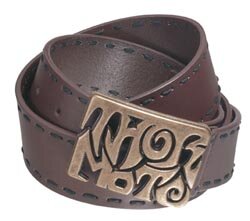 Youth ATV Motocross Accessories, Wallets, Belts, Watches at Raceway ATV
Click here for details.
Who's Online
We have 2 guests online

Watch the latest videos on YouTube.com
Report a comment
Thank you for taking the time to report the following comment to the administrator of this site.
Please complete this short form and click the submit button to process your report.
Comment in question
These Aren't Tricks?


Written by , on 06-04-2007 20:38


These seem like ATV maintenance or ATV mods, but not ATV tricks...