MotoCross Graffiti Bedding Set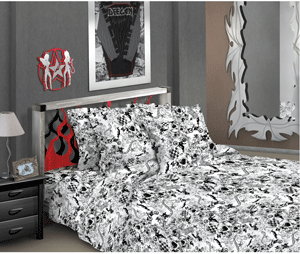 Available in twin, full, queen, king and cal king. Price starts at
$139.95
Clic here for more details.
Fun Stuff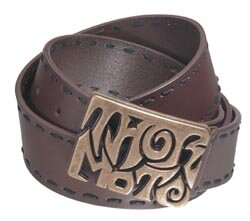 Youth ATV Motocross Accessories, Wallets, Belts, Watches at Raceway ATV
Click here for details.
Who's Online
We have 2 guests online

Watch the latest videos on YouTube.com
How to get into youth ATV racing
Written by Raceway ATV - the #1 kids Kazuma ATV dealer

Friday, 17 October 2014
Are your children constantly looking for a new adventure and itís always up to you to plan for their next exciting weekend? Why not try introducing them to youth ATV racing? Itís a great family event because watching the sport from the sidelines is almost as exciting as watching your youngster handling the 4 wheeler around the tracks and over trails. An ATV outing can easily become a family weekend where you can saddle up on your own 4 wheeler and do some dusty trail riding side by side while junior perfects his or her turns, breaking maneuvers, and jumping agility.
Entering a local youth ATV racing isnít for the novice young rider. Prior to youth ATV racing youíll first want to make sure that your junior racer has logged plenty of dust on his quad riding chaps and is already trail savvy. When readying a high-mile racer and his or her machine for their first racing event, youíll want to first do a little preparation work on both the machine and the young driver. Even very young avid quadsters whoíve been on 4 wheels for more than a year or at least 20 to 50 percent of their lives if 12 or under need to exercise caution when breaking into youth ATV racing. Often the younger the rider, the more daredevil racer they also might be. As children age they begin to exercise a bit more caution, and even become more methodical and careful in their 4 wheeling maneuvers. But no matter what their age, they will require their own specialized guidance in their respective ATV racing endeavors.
If you want to introduce your kids to off-road riding, a youth ATV is the way to go. Youth ATVs are smaller, less powerful versions of utility and sport ATVs. Safety is paramount with youth ATVs and most of these vehicles feature a tether strap that can be attached to a childís clothing so the engine will stop running if the child falls off. With price tags usually thousands of dollars less than full-sized sport and utility quads, youth ATVs are an affordable and safe way for your child to ride with you.