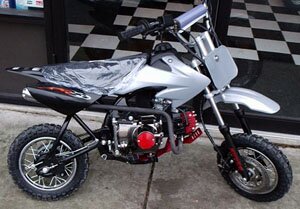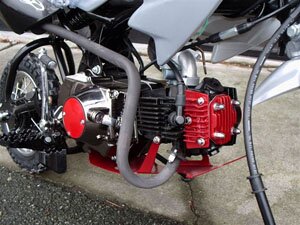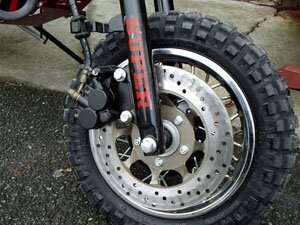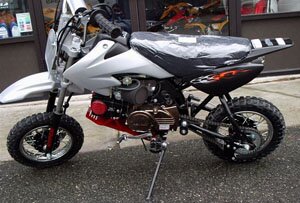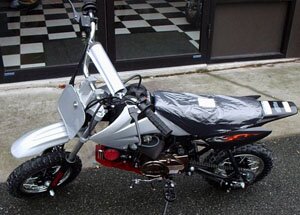 Jetmoto Trail Sport 200cc Dirt Bike

Retail Price:$1,549.00
You Save: $150.00
Your Price: $1,399.00

This Dirt Bike is no longer available
Please see the Jetmoto Enduro 200cc, Jetmoto 125cc Pit Bike or Jetmoto Sport Trail 200cc Dirt Bikes

Color:

Quantity:
We always have your parts on hand. Raceway ATV is an authorized Yamoto, Kazuma and Redcat dealer, We are available to all of our customers 7 days a week with a toll free number. Please feel free to call us. Raceway ATV is a reliable and professional company that's been in the motorcycle and ATV industry for over 10 years. When it comes to your Yamoto, Kazuma and Redcat products there is no one better, Guaranteed. If your not happy with Raceway ATV or any of are Kazuma Yamoto or Redcat products, with in 15 days we will take it back and refund your money.When we say we are the best Kazuma, Yamoto, and Redcat ATV dealers, we mean it. At Raceway ATV we are proud to say we are most concerned about riding safety so please read your Kazuma, Yamoto, Redcat owners manual before operating your ATV or Motorcycle Dirt bike. .

MODEL
REDCAT R9-X
Engine
90cc 4-Stroke, Air Cooled
Ignition
Electric & Kick with Open End CDI Box
Transmission System
4 Speed Non Rotating. (1 Down 3 Up)
Brake System
8" Vented Front Disk Brake Rear Drum
Suspension
Extended Performance Swing Arm with Long Travel Rear Shock with Adjustable Ride Height
Head
E-22 Performance Head
Air Flow
2-Stage Performance Air Filter
Exhaust
High Performance tuned 4-Stroke Exhaust
Other
Full Coverage Skid Plate Vented for Air Flow & Oil Drain